Oops! I just realized I didn't post a deal yesterday. Today will have two different deals.
Have you checked out the
Base and Bling
wearable art yet? These are so cool. And, to make them even cooler, there's a way where you only have to purchase one set of bases. Since the Bases are metal, you can put a small magnet piece on the back of your Bling and swap them out, rather than having to buy a base for every bling. Without further ado...here's the first Deal of the Day.
Purchase any two bases and one bling and get another bling FREE. Hop on over to
my website
to see all of the
Base and Bling
If you have any questions about the bases, bling or the special, please
shoot me an email
.
For the second Deal of the Day...
Purchase any of our
How-to books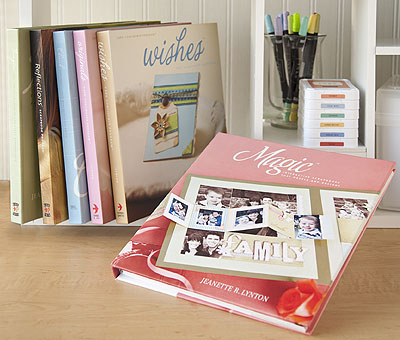 and get one of the
Make it From the Heart
booklets FREE!
Please
email me
if you have any questions. You
must email me
your order to take advantage of these offers.