Happy Friday!! It's beginning to feel like fall here. While the leaves are pretty much off the trees, the weather has been rather mild up until yesterday. I hate to say it, but I think I'm going to have to retire the shorts for the season. Feeding horses in shorts, when it's 34 degrees out, reminds me of walking to school every day. We weren't allowed to wear long pants until the last couple of years of high school. Now, this is in Vermont, so you can imagine how cold it was. A trip down memory lane this morning reminded me of how red and itchy the leg area from the mini skirt to the top of the knee socks used to be. :)
Without further ado..here's today's FREEBIE..
Purchase any two Workshops on the Go and get one free, plus a free stamp of the month!
October Stamp of the Month
S1310 Scandinavian Wishes (retail value $17.95)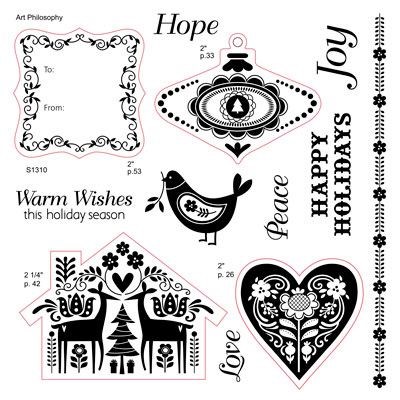 Scrapbook Kits
G1068 Babycakes G1067 Pro Player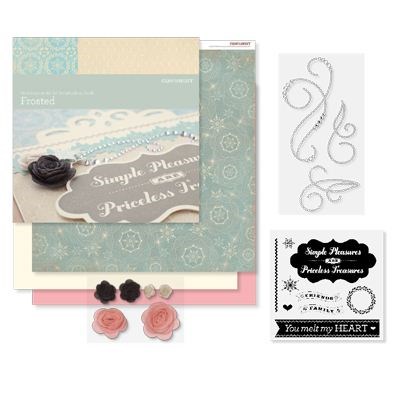 G1070 Frosted
G1067 Huntington G1066 Sarita
G1065 Laughing Lola G1071 Sparkle and Shine
Cardmaking Kits
G1064 Frosted G1064 Laughing Lola
Have a wonderful Friday!! I'm off to make an apple pie. YUM!!