Happy Monday!! Ever have one of those Monday mornings? :) My desktop computer has been out of order for a couple of months, but I haven't had a chance to open it up and see what's going on. So, I've been using my laptop, and, let me just say..everything is harder when you're trying to work without what you are used to having program wise. Thus the reason I'm so late posting this morning. Created the layout in
Studio J
...no problem! Then I needed to crop it for posting. UGH!! Cropped it and thought it was fine. Ran it through my copyright file but it kept cutting off the sides. Now, this is not the first time I've used this...used it for last Monday's layout. Do you think I could get it to work right today. Nah...of course not. Anyway, I've got it right now!
So...let me post it before it decides it doesn't want to be right. LOL!!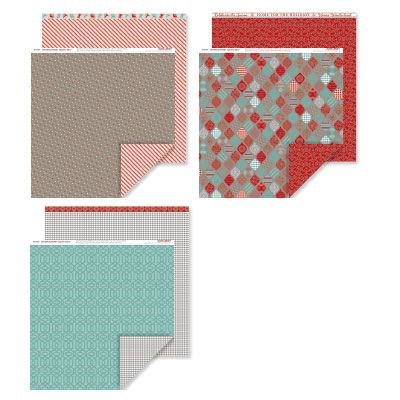 I hope you like the layout!
Well, better shut down the laptop and get busy. I have an apple pie to make and a custom Tu-tu Bag. Until tomorrow...have a wonderful Monday!!