There is currently so much devastation happening in our country and the islands. It just breaks my heart to see all that people have lost with the possibility of more to come. I can't even imagine it.
I am so glad I work with a company that steps up when needed. I hope you will join me in ordering the Stronger Together stamp set to benefit the Red Cross.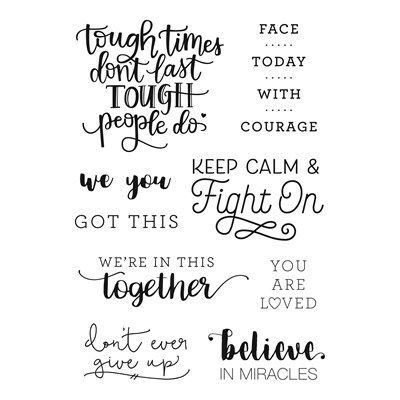 You will find this set available
on my website from this link
.